The rapidly growing field of synthetic biology has the potential to transform many aspects of society. This review paper looked at different synthetic biology strategies that can be exploited for water monitoring, specifically focusing on the use of biosensors for detection of contaminants in the water.
As mentioned in the abstract, the paper describes current water quality monitoring strategies enabled by synthetic biology and compares them to previous approaches used to detect three priority water contaminants (i.e., fecal pathogens, arsenic, and fluoride), as well as explains the potential for engineered biosensors to simplify and decentralize water quality monitoring.  
The paper then goes on to talk about the future of biosensors development, current limitations and potential solutions to these issues.
Overall, it is a paper worth reading if you are interested in understanding how biosensors work and the potential uses cases they might have in the future.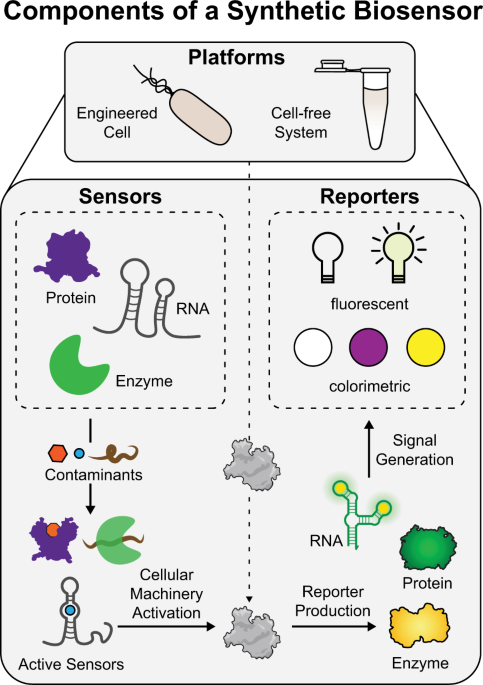 If you liked the content, please subscribe to our free newsletter to get our articles directly in your mailbox!! Additionally, follow us on LinkedIn and Twitter.