News
3 Top Biotech News Of The Week (30 July 22)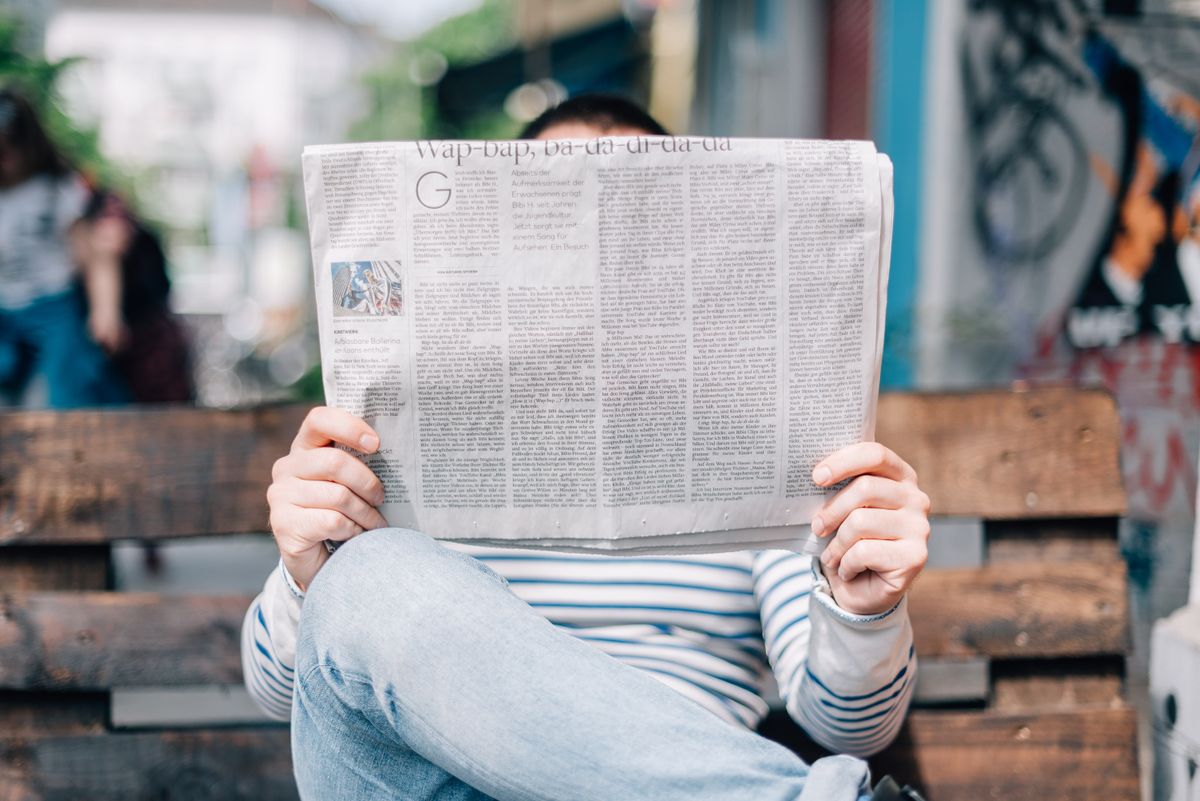 On Wednesday, the Federal Reserve raised interest rates by 75 basis points, at the same time, however, stocks closed the week higher with S&P 500 posting the best month since 2020.
The biotech sector on the other hand had a relatively flat week, with the $XBI index rising only 0.5%. But under the hood, there has been a lot of activity in the sector.
In this article, we bring to you the top 3 biotech news of the week.
Number 1: Ginkgo to acquire Zymergen for $300m
The Biotech sector is on a merger & acquisition (M&A) spree. M&A in the sectors are coming in hot and heavy, if you are interested in looking at all of the activity head over here.
After this week one more company will be finding itself as part of that list. Ginkgo Bioworks Holdings Inc (NASDAQ: DNA) has recently announced that it will be acquiring Zymergen. With the acquisition of Zymergen, Ginkgo will be expanding its capabilities with the machine learning and data science tools that it will acquire as part of the Zymergen deal. These assets will allow Gingko to study known and unknown genetic design spaces. Furthermore, the extension of the biological assets (Codebase) library of Ginkgo following the takeover of Zymergen will be beneficial to Gingko and its customers.
Despite the M&A news, Ginkgo's share price didn't move much on the news. It is still trading close to its lows since it went public. Investors must be wondering is it a Good buy or Nah?
Number 2: SomaLogic acquires DNA nanotechnology leader Palamedrix to develop the next-generation SomaScan® Assay
Another acquisition is to be added to this years-long list of M&A.
Somalogic, Inc. (NASDAQ: SLGC), is a leader in AI data-driven proteomics technology. The company announced that it has agreed to acquire Palamedrix, Inc.
Palamedrix is an innovator in the DNA nanotechnology space. With the acquisition, SomaLogic will be buying in the miniaturization technology and scientific & engineering expertise which will allow it to develop its next generation of the SomaScan Assay.
SomaLogic commented, " The acquisition brings two leading technologies together which SomaLogic believes will accelerate SomaScan Platform utilization in global biopharma and academic markets, as well as the emerging proteomic diagnostics space".
SomaLogic will be coughing up $35 million for the deal, comprising $14 million in cash and $21 million in SomaLogic common stock. Milestone-based payments of up to an additional $17.5 million may be paid in the future. The deal is expected to close in Q3 2022.
Number 3: Versant Ventures hands AbCellera an antibody discovery wish list as part of a multiyear deal
AbCellera (NASDAQ: ABCL) and Versant Ventures recently announced a multi-year collaboration to discover therapeutic antibodies for multiple targets selected by Versant's Biotech portfolio focused on biologics-focused.
The biotechs which are part of Versant's portfolio will have the right to develop and commercialize antibodies discovered through the pact. In return, AbCellera will receive research payments and put itself in line to pocket clinical and commercial milestones, plus royalties.
This bilateral collaboration is no doubt a win-win-win for AbCellera, Versant, and its portfolio Biotechs.
From a VC perspective, this deal is interesting as Versant is playing the role of an aggregator which means it is probably getting better terms compared to its portfolio companies individually approaching AbCellera. Versant also benefits as it potentially improves returns for the VC fund.
With that, it's a wrap. We hope you enjoyed our top news of the week article.
If you liked our article, subscribe to our newsletter to receive our latest articles directly in your inbox. The subscribe button can be found at the top of the page.
Disclaimer: All opinions shared in this article are the opinions of the authors and do not constitute financial advice or recommendations to buy or sell. Please consult a financial advisor before you make any financial decisions. The authors do not hold positions in any of the mentioned securities.